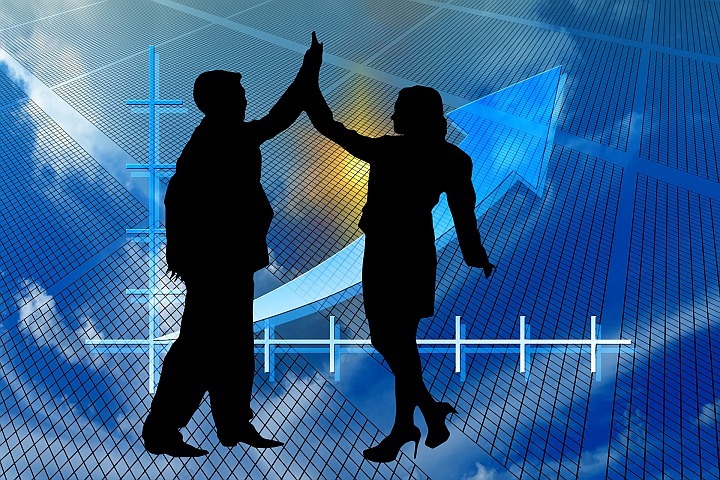 Video: 5 Ways to Promote Employee Motivation
Subscribe to my YouTube Channel
It seems like most important decisions always come down to the numbers. This is especially true for management. Numbers provide some interesting insights on motivation.
Want to motivate your employees? Then give them fair pay, job security, a chance to succeed, and recognition for their accomplishments! Click To Tweet
---
Top 5 Workplace Motivators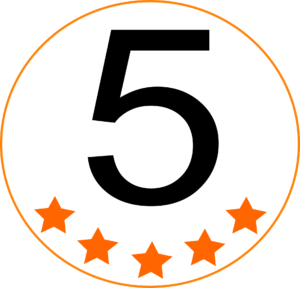 Conducting surveys to determine the top five motivators is not a recent activity. Researchers, doctoral students, HR consultancy firms, and others have all completed them.
Although the rank order for the top 3 motivators may vary depending on who conducts the survey, results consistently show similar motivators.
A survey from a reputable source shares the top 5 motivators at work.
The findings from this study on the top 5 motivators for employees are the following:
1. Challenging Work
2. Recognition
3. Employee Involvement
4. Job Security
5. Compensation
These fascinating numbers show that employee morale is more directly affected by the boss and his or her management and leadership styles than it is by job security and compensation. (This is true, of course, when employees' compensation and job security are reasonable for their needs and are equitable.)
Numbers are fascinating!
Employees want fair pay and job security but they also want to work for a decent boss who helps them to advance their careers. Click To Tweet
Written by Robert Tanner | Copyrighted Material | All Rights Reserved Worldwide