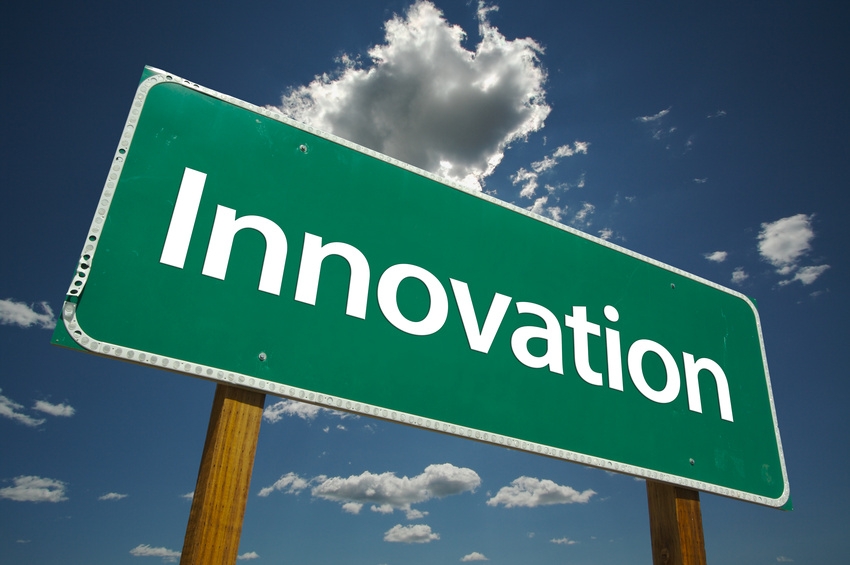 Some companies like 3M, Proctor & Gamble, Google, and Apple are known for their cultures of innovation. Emerging markets are also fertile ground for innovation in this global environment. Innovate or become obsolete is the new reality of business in this new millennium.It is not easy to create a culture that promotes innovation where one has not existed before, however.
Today, many leaders and managers are feeling heavy pressure to create a more innovative climate in their businesses and some are frustrated with the difficulty in leading this effort.  Fortunately, like other organizational problems, enlightened leadership, effective management, and time and patience can make the difference.
Creating a culture of innovation begins with leaders and managers changing their every day practices of leading and managing with new thinking patterns and work methods.
How to Create a Culture of Innovation
In the following video, Dr. Vijay Govindarajan provides several strategies that can help leaders create an innovation mindset in their organizations:
Written by Robert Tanner | Copyrighted Material | All Rights Reserved Worldwide