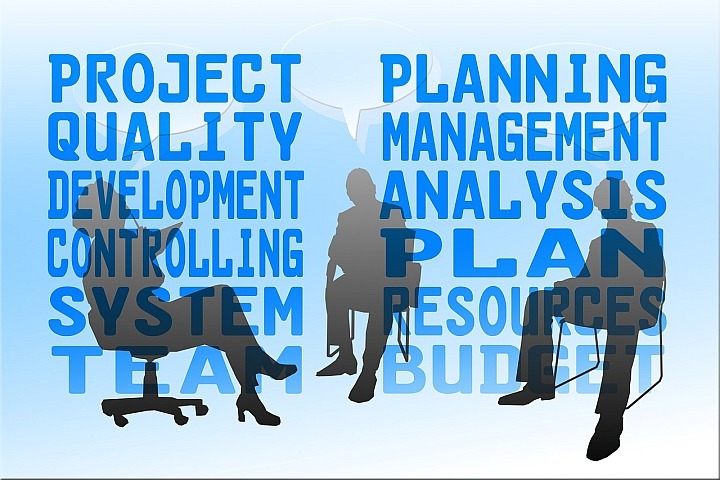 Communicate Everything You Possibly Can To Your Team.
The More They Understand The More They'll Care.
Once They Care, There's No Stopping Them. (Sam Walton)
---
Effective leaders are great communicators!
This does not mean that they are articulate, motivational speakers.  Rather, it means that they actively share as much information as they can with those who work with them.
They clearly explain their goals and expectations.
They know that communication is a two way exercise so they are quick to listen and ask questions.
They give honest responses to others.
They work hard to make sure all members of their workforce have the information they need to be successful in their jobs.
Effective leaders understand that knowledge is power!
And, effective leaders share what they know as much as possible.  They do not withhold information in a misguided attempt to retain control.  They inspire cooperation.
Communicate everything you possibly can to your team. The more they understand the more they'll care. Once they care, there's no stopping them. - Sam Walton
Click To Tweet
Written by Robert Tanner | Copyrighted Material | All Rights Reserved Worldwide