Originally published February 2013.
It's February and it is time for the Management Journey Blog Carnival! This month the Carnival provides insights on various topics including personal development, leadership, networking, motivation, employee engagement, sales/customer experience, and creativity and innovation.
The Best Development is Personal!
Effective leaders know that they must continually develop themselves.  They must focus on making that person who looks back at them in the mirror the best s/he can be.  As they do this, they set up themselves and their teams for success. The following thought leader articles provide great insights on the art of personal development:
As Louis Collins of Gyro Consulting explains, staying in the flow (that balanced state of coping, experiencing well-being, and functioning optimally) is an ideal state of being. Staying in the flow does not come without effort however. You must assess, Are you 'On the Bank' or 'In the Flow'? — Personal Development
You blew it and it is no small error! You know it. Your team knows. Your boss knows. What should you do? Well, the last thing you should do is blow your mistake out of proportion.  Jennifer Miller of People Equation provides helpful insights in her article, How to Get a Grip When You Screw Up . — Personal Development
What development lesson can you learn from your toddler who scatters your folded laundry without any thought or concern for the time and effort you spent in making it ready? It turns out a great deal if you are a wise person who looks for life and business  lessons without regard for the status and position of the person providing the lesson. Jana Moreno of of Wisdom Ink shares her wisdom in her article, Setting Myself and Others Up for Success and Optimal Results. — Personal Development
---
Featured Podcast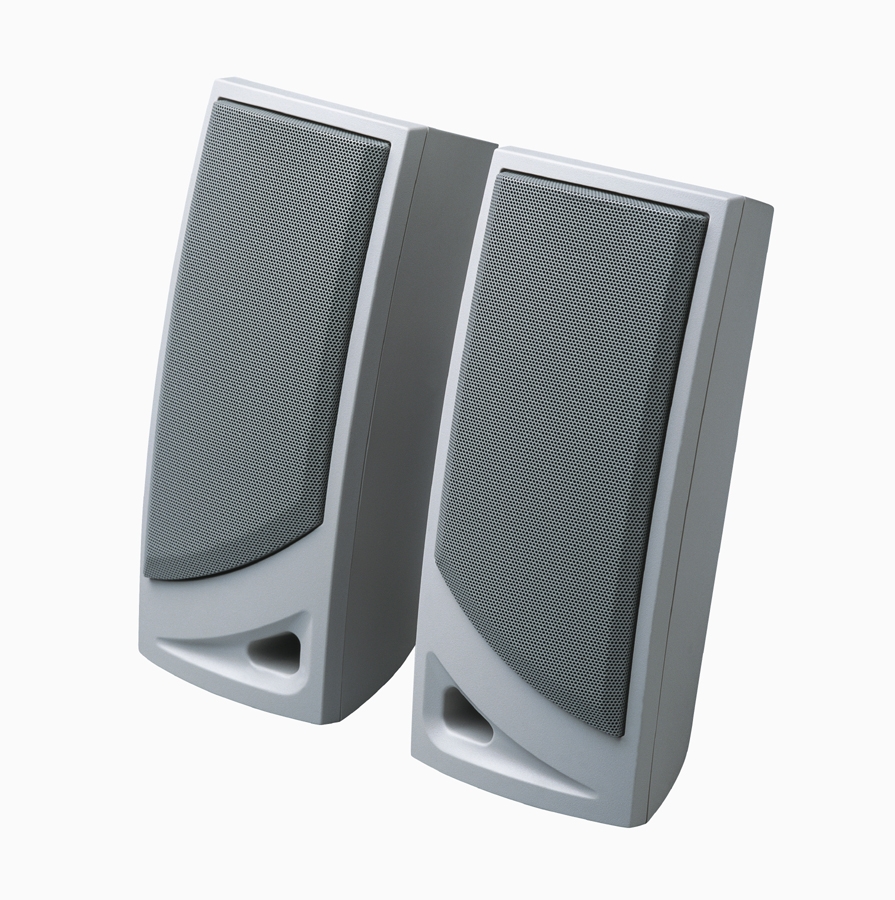 Does it matter if the workforce is polite or rude? Is there any cost to organizations that put no value on civility in the workplace? What about the leader who tolerates and promotes rude behavior when it facilitates results? This is the issue Harvard Business Review discusses in their podcast interview, The High Cost of Rudeness at Work. — Interpersonal Relations
---
Leadership is Critical!
Managers must also be leaders. The leader's ability to inspire others to embrace his vision of a desirable future is critical to organizational success.  The following articles share strategies for effective leadership:
Sometimes the best lessons come from a discussion of how NOT to do something. How not to hire and promotes! As Tim Kane of the Washington Post explains, if you want to know How to lose great leaders? Ask the Army. — Leadership
Employees are not your family.  To get the best from them, however, there are 3 Reasons to Treat Employees Like Family. As Karl Stark and Bill Stewart of Inc explain in their article "applying some basic family principles to your employees can go a long way to improving loyalty and retention–especially during tough times." — Leadership
---
Featured Articles
Selections for this month's featured articles provide insights on a variety of topics including small business management, communication, stress management, networking, sales/customer experience, and other topics.
When small businesses are successful, they can outgrow the skills of their founders. However, when founders step away from the businesses they nurtured, success is not always guaranteed for the people who replace them.  This dilemma is thoughtfully explored by Karen Klein of Bloomberg Businessweek in her article, When it Pays for the Founder to Take a Break. — Small Business
It's not what you know but who you know. Adults have been passing this knowledge on to their children for years. In this age of social media, the power of one's network is even more important. Deborah Mills-Scofield of Harvard Business Review explains that networks play a critical role in our lives, whether we realize it or not. In her article she explains, The Power of Your Network is the "Ask." — Networking
You may not think of yourself as the creative type. The truth is however that we are all creative and our creativity can be enhanced. As Bruce Nussbaum of Co.Design explains in his article, 4 Ways To Amplify Your Creativity, creativity is learned behavior that gets better with training. — Creativity/Innovation
Going forward we'll have to avoid the unintended consequences that come from spending too much time in the weeds. OK, if you're wondering if I am going off topic, there's nothing wrong with you. I was just illustrating a point David Peck of the Recovering Leader addresses in his article, Honestly, Like, Umm, 50 Bad Verbal Habits.  He provides a useful list of overused phrases that detract from our clarity. — Communication
As Ellen Weber of Brain Leaders and Learners explains, research shows an average of 22 stressors hit you daily. In her article, What's Your Stress Free Zone, she provides strategies to prevent stress from shrinking your creative potential. Why let stress continue to rain on your party? — Stress Management
Most managers rightly feel employees should do the work they are paid to complete. The reality is however that managers need to do more than just pay their employees if they want to get the best results. From my blog, I offer insights on employee engagement and motivation in my article, Intrinsic Rewards – You'll Need More Than Money and Benefits! — Employee Engagement/Motivation
---
This concludes the February 2013 edition of the Management Journey Carnival.
Robert
Written by Robert Tanner | Copyrighted Material | All Rights Reserved Worldwide